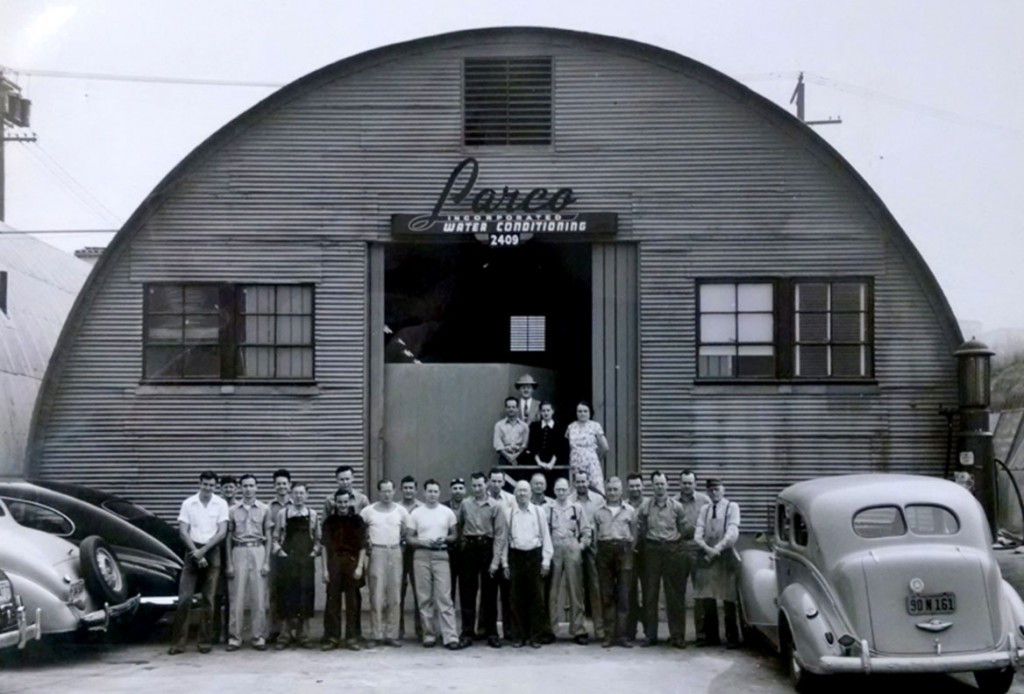 The inception of our business dates way back to 1898 and since then PuroRabjohn Water Equipment Company has expanded into a successful enterprise after having witnessed a number of name changes, changes in management, diversifications and setting up of branch offices in other cities of USA.
PuroRabjohn Water Equipment Company is a veteran specialist in the business of water hydration devices for distribution of bottle-less water supply through water fountains, filtration coolers, water dispensers etc. We aspire to quench the thirst of drinking water for the benefit of individuals present within offices, educational institutions, medical facilities, shopping centers, and various other venues visited frequently in large numbers.
How it All Began?
It all started off at New York with Centadrink Company selling carbonated drinks known as "Centradrink." At the helm of affairs during that period was the President, George Livingstone in partnership with Aaron and Mortimer Sloss. During this period, a major breakthrough came up for the company in the form of winning a full ten-year contract for the installation of pay-for-use fountains to be spread out throughout New York City. Basking in the success of this achievement, the company diversified to meet the demands of purity in water content. This was soon reflected with water filtration systems that soon embraced a name change in 1913 by the name of Centadrink – Filters Co., Inc. Further expansions took place in the shape of franchisee companies and branch offices being formed in different cities of the USA such as Los Angeles and San Francisco.
See Our 'Blast from the Past' Ads
Expansion Endeavor
A major leap forward for the company took place when Lloyd E Rabjohn succeeded in getting a potable water filtration and dispensing system patented in the year 1929. The outcome of this was the formation of L.E.Rabjohn Inc. in 1944 within the state of California. A few more changes took place in management names and today the company stands tall in the field of providing hydration solutions with its range of drinking fountains and water filtration coolers.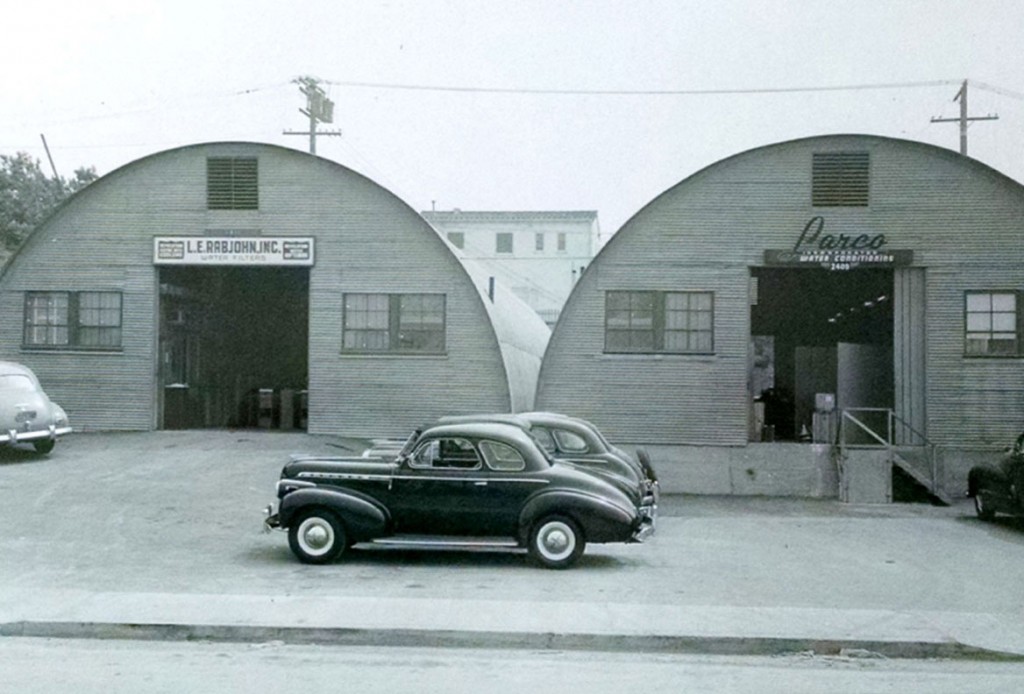 Guarantee of Quality
The promise of retaining purity and quality in supplying drinking potable water to quench the thirst of our citizens has never been compromised. Our Hawaiian water coolers did the job for attaining this. The use of superior and high grade material for manufacture of drinking water fountain and filtration and cooler systems has always been our benchmark. Diligent research has been conducted to ensure that the water being dispensed is pure and its reach-out is convenient for handling.
Our research, manufacturing and related professional staff diligently works together in the making of these items for water dispensing. Wall mounted water fountain is ideal as it does not obstruct passages or other room spaces where space is a constraint. Any pre-existing drinking fountain without refrigeration and filtration cooler facility can be converted to supplying cool refrigerated potable water. Parts and accessories useful for coolers and drinking water fountains are also supplied by us.
If you have any questions or doubts to clarify regarding our products we will be pleased to help you.